Your Trusted Appliance and Electrical Supplier
We provide a range of appliances and services at competitive prices.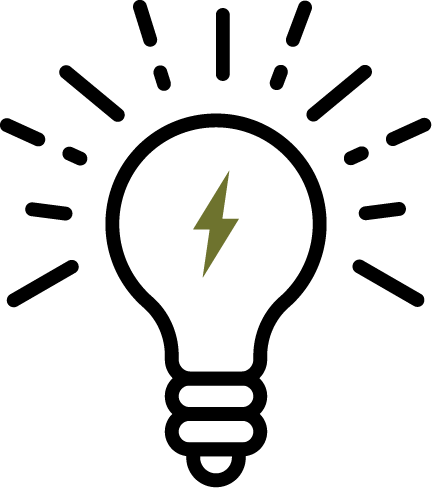 Excellent Staff
"Excellent, punctual, polite, and very helpful staff."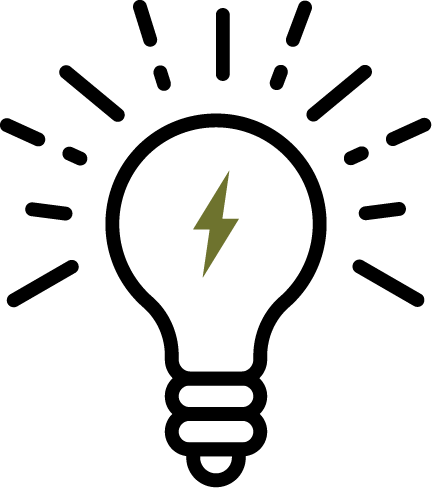 High Standards
"The service was prompt, expert, and of a high calibre."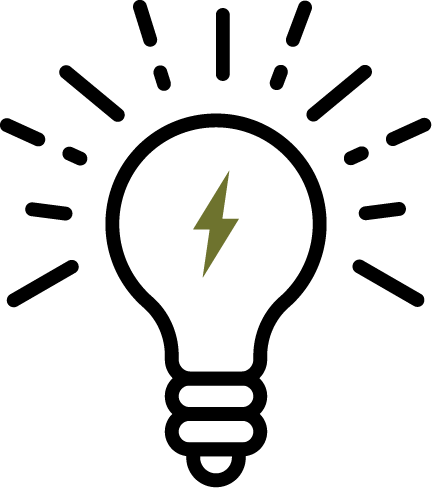 Clean Projects
"The workers were friendly, efficient and tidy."
Welcome to Excitor
We provide a range of cost-effective appliances and services for businesses and homeowners across London and the South East.
We offer competitively priced appliances, heating solutions, lighting, and services to a range of customers. Rest assured that we can provide a total solution for your project be it a simple replacement of full refurbishment, helping you to use less energy and save money.